10 Ways To Make Your Man BeThinking Of You All Day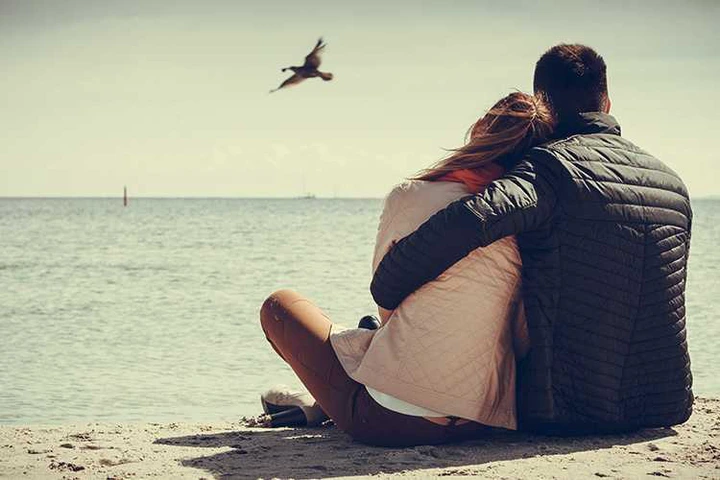 Want to know how to make a man miss you like crazy?No matter who he is, first you must understand the psychology behind how to make a man miss you.What makes you miss someone? It's the absence of that person.Does this mean you cut him off to make him miss you?No , this is a misconception.How to make any man miss you,here are 7 steps that always works;
1•Stop all communication_He can't miss you if you keep communicating with him, right?Give him a reason to miss you. Stop calling and texting him.lf you continue reaching out, he will never have the reason to miss you.
2• Make him wait before you return his call and texts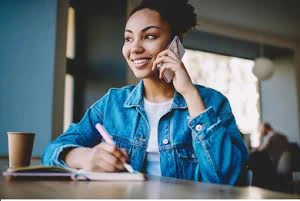 Responding to his contact right away sends the message that you are just sitting by your phone waiting for him to reach out.Men love a chase so you can't make it all easy for him.
A good rule of thumb is to make him wait twice as long as it took for him to respond to you last.These little games may be silly but they work it will make him think about you and miss you.Patience will help you when it comes to texting and calling.
3• Be the first to end the conversation.After making him wait,he will eventually contact you if he really likes you.Always be the one to hang up the phone and let him be the one to send the text.The key is to keep him wanting more of you.Because you ended the conversation,it will make him contact you first because he need to continue your conversation.
4• Romantic texts_Perhaps before you hop into bed at night you can shoot him a message reminding him you are thinking of him, but only if you are in a relationship that one is guaranteed to make him miss you.lf you can't think of anything sweet to say over text.
5• Avoid text bombing_This is where you spend text after text without waiting for the other person to respond.If your texting style is to send new texts in paragraphs, that's ok, but remember,if you want him to miss you, you should limit the amount of contact you make.
If you're missing your man and want to connect, schedule a time to talk uninterrupted.Be understanding that he'll be busy, he'll have people to see and things to do.And more importantly, you do too right? Keep yourself busy and the time will fly by fast.
6• Treat him like a friend, not a flame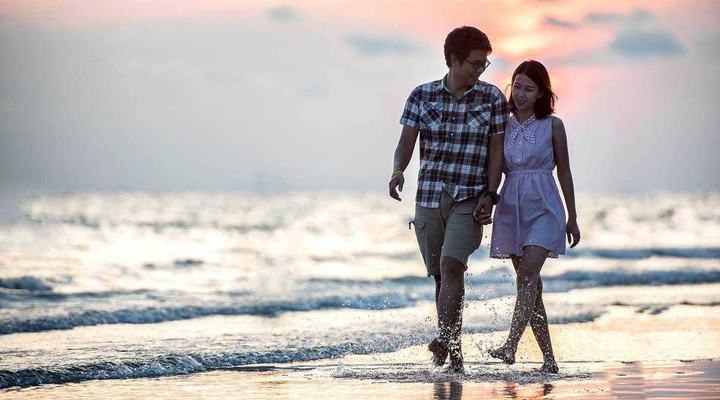 Hold back the feelings you have for him even though it may be difficult.Be polite, courteous and not flirtatious before saying goodbye during your chance encounter.
This is more effective if you have another man by your side.When he realizes he doesn't have a hold on you,then the wheels will start turning and you'll be on his mind.
7• Add a little bit of mystery and surprise_If you want a guy to miss you, you need to keep a little for yourself you don't need to tell him every deep, dark secret you have.Your guy loves a little bit of mystery.You do not need to tell everything about you in just one sitting.
Men tend to lose interest if they already know everything about you.They think they already conqured you and you do not excite them anymore.Remember ,men love the chase and challenge.
8• Restrict social media usage_lf he posts a status or picture, don't comment or even like the post.Did he share a story on Snapchat?Resist viewing it.Maintain the image that you're too busy to observe about his social media activity.lt could be hard to do because he looks so cute in his latest Instagram photo but you'll have to be strong.Resist him now and he'll be yours later!
9• leave him craving for more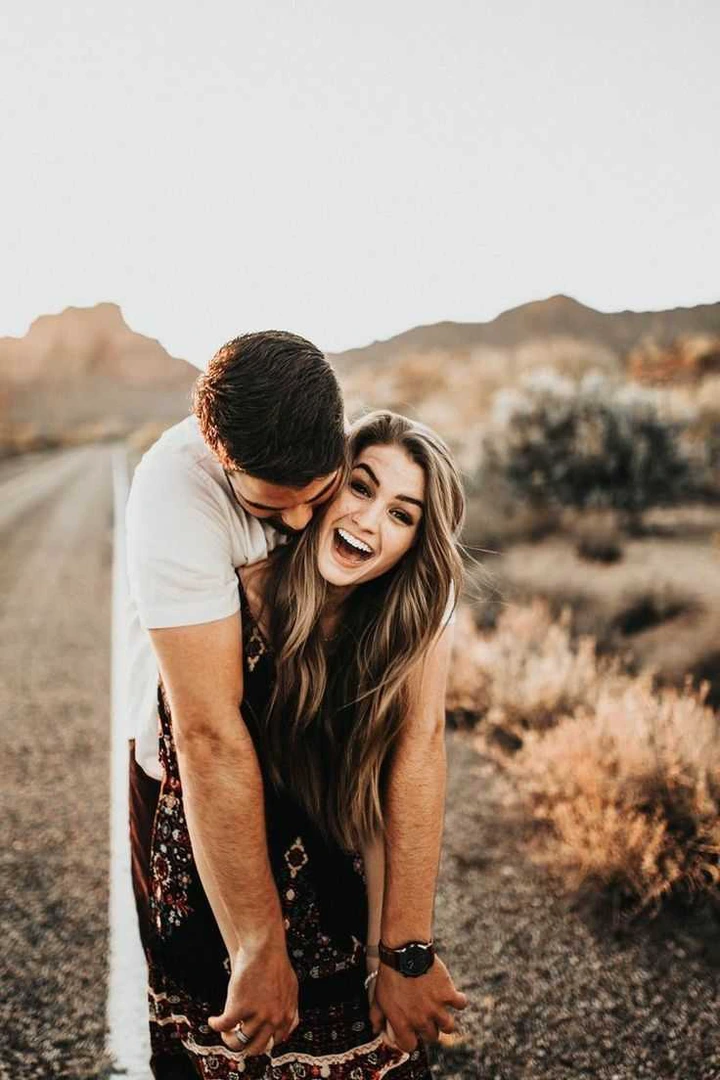 Men want what they can't have.So give him a taste but do not give it all.Make it challenging for him.ln this way,he will appreciate you more.
10•Nurture your own goals and passions.Goal setting is such an important part of personal development and confidence building.lf you want to be the most attractive and irresponsible person to your man (and make him miss you like crazy when you're gone), you must do this.
10• Finally be independent_Your man is not going to miss you if you are constantly available to him.Give him space and create your own space,too.There's no need to be always together.lf he is really into you, you do not need to worry about him enjoying the free time.Guys really like it when you are not so clingy.Enjoy your thing and let him miss you.