Appreciate your struggles because in them greatness is birthed.
Pain is a beautiful emotion.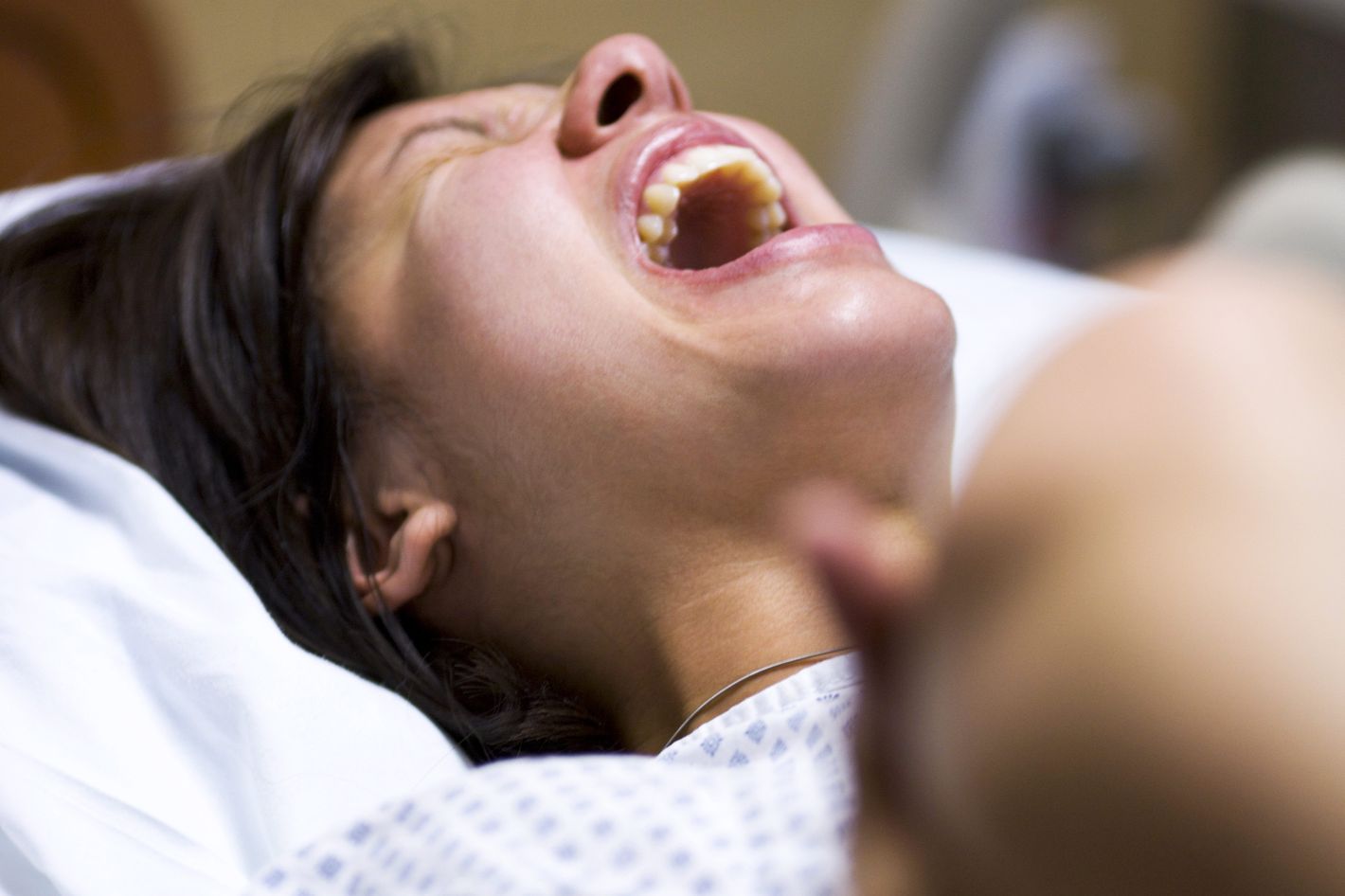 Have you ever thought of a woman that is giving birth to a child? – the amount of pain that she undergoes to bring in beautiful spirits called children into this world, but that doesn't stop her from being attracted to a man that put her in this position to experience this child bearing pain.
READ ALSO : All Men Cry | Heart to Heart Poem By Zuuvision
pain is a beautiful emotion, when you learn the lessons.