Bible based Faith is not cheap talk, but hard-work. The carriers of faith can never be disgraced because the faith that work will demand consistent work.
James 2:17-18 New International Version (NIV)
17 In the same way, faith by itself, if it is not accompanied by action, is dead.
18 But someone will say, "You have faith; I have deeds."
Show me your faith without deeds, and I will show you my faith by my deeds.
Everything of value have a cost and the founding father of faith is Abraham, Faith can not be mentioned without his name.
Romans 4:3 New International Version (NIV)
3 What does Scripture say? "Abraham believed God, and it was credited to him as righteousness.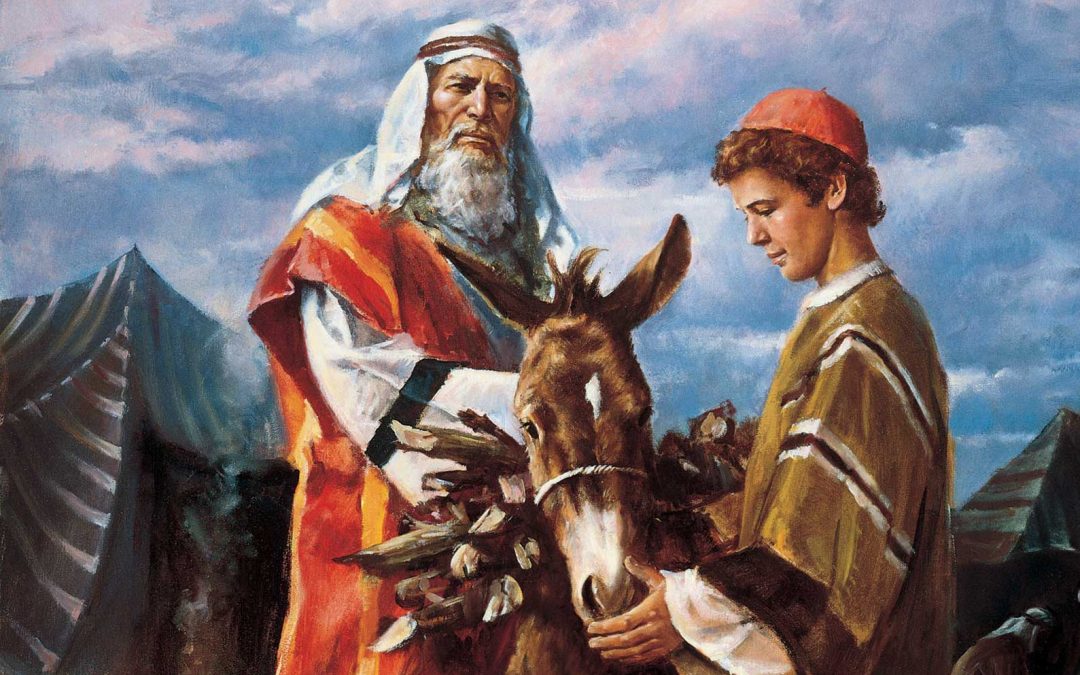 Father Abraham the founding father of faith was tested by God, to know how devoted he is.
God asked him to sacrifice his most loved son which he seeked for many years, he didn't say no, but went ahead blindly in faith.
God after seeing how bold in faith Abraham was, God instructed him not lay hand on that boy (Isaac) look and see a lamb, use it for sacrifice and God quoted
[su_quote cite="Genesis 22:1- 19″]"Now I see that you FEAR ME" [/su_quote]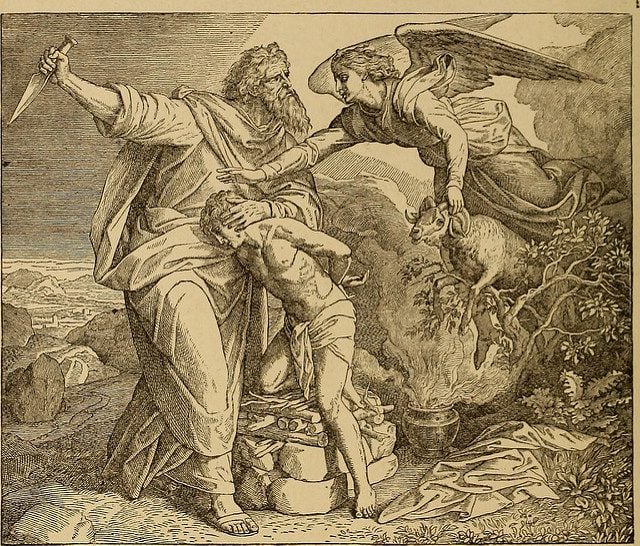 If we profess and believe and don't take the right steps its fake ..
9 For I am the least of the apostles and do not even deserve to be called an apostle, because I persecuted the church of God. 
10 But by the grace of God I am what I am, and his grace to me was not without effect. No, I worked harder than all of them—yet not I, but the grace of God that was with me.
Working hard determines faith, and you can't have faith and not work hard likewise you can't work hard and not have faith. Faith is not just words but demonstration of actions, because every revival places a demand for labour.
THE DEMAND FOR LABOUR
The Prayer Labour ;
1. Only a serious approach will command a glorious outcome.
2. Faith takes you one step ahead when life is taking you one step at a time.
3. The step we take to prove that we believe commands faith, because faith without work is dead.
The Soul Winning Labour ; 
1. By reaching out to the lost
2. Your story can change someone life
3. Kindness and love to our fellow humans
The Gathering Labour ;
1. When we invest in things of God, our life would become stress free
2. Consistency makes establishment, which brings about growth
When we consciously trigger the hand of God through our fellowship, obedience, faith, work, love there is definitely going to be a change of story.
The world is ruled by darkness and the only way to break free from the curse of darkness is to remain lighted through our service, and fellowship which confirms faith that will break through every barrier, because every word that we encounter come with an instruction.
John 1:5 New International Version (NIV)
5 The light shines in the darkness, and the darkness has not overcome it.
Hebrews 6:12 New International Version (NIV)
12 We do not want you to become lazy, but to imitate those who through faith and patience  inherit what has been promised.
Stay woke and do not conform to laziness, because only the strong survive in this world .