Tess Cooper a Psychology student, BPD & DID diagnosis, wrote her story/experience of dating a narcissist in Quora. The story is quite engaging and we decided to share her words with our readers.
I dated a narcissist and after a brutal discard and the most horrific emotional abuse. In his first attempt at a Hoover he came to my house "to apologize". He spent a good hour or so recapping our relationship like a highlight reel. 'Remember how we were at the cinema and you told me you loved me for the first time, remember this, remember that'…
he put me right where he wanted me – he warmed me up with all the good memories we shared while he was love bombing me in the begging of the relationship. Before the abuse and gaslighting and periods of going MIA and the cheating began. And then he started saying about how HE was sad when HE BROKE UP WITH ME. How LONELY and UPSET he was that I was gone from his life.
And he then apologized profusely. He grabbed my hands and looked dramatically into my eyes and whispered "I'm so sorry for everything it was all my fault". Aaaaaaaaaaand for a hot second I believed it. And then I looked into his overly emotive dramatic face and looked at his hands cradling mine and in that moment I just started laughing uncontrollably.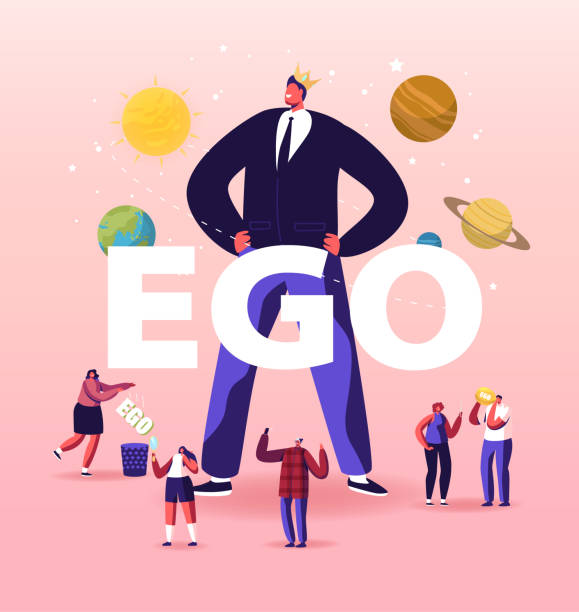 I mean after the literal 2.35 seconds where the trauma bonded part of me was like 'wow that's all I needed to hear – please take me back'…. then I realized how much he'd layered it on thinking I'd fall hook line and sinker once again for all his theatrical fuckery and I could not stop laughing at him and his real life attempt at reenacting soap box afternoon dramas. It was honestly so pathetic and to think that kind of horrendous acting used to fly with me.
When he realized that I wasn't going to accept his apology and his attempt at hovering me back into his bullshit was going to be unsuccessful he rescinded his apology. He literally said "well I didn't mean it anyway I was just testing you" – (the kind of response you'd expect from a petty preschooler.) and he started pointing out all my flaws and really reiterating why he dumped me and How he's so happy without me etc etc.
So in short, an apology for a narcissist is only ever for show, or to further their agenda. They are never truly sorry or regretful for hurting you or making you feel any kind of way. When they portray their regret or sorrow about something it is because you removed their supply source in response to them treating you badly.