In honor of his mother, Drake hosted a celebration.
For his mother Sandi Graham's 75th birthday celebration last weekend, the rapper went all out. His father, Dennis Graham, and son, Adonis, all dressed up for the opulent celebrations, making it a family affair.
Drake via his IG story pic.twitter.com/pbXcupPiWH

— Drake Direct (@DrakeDirect_) January 28, 2023
Drake once took the stage to celebrate his mother and remark on how beautiful she looked. He said, "It's been a long trip. "How good you look was my favorite part of today,"
Drake speaking at Sandis birthday party tonight pic.twitter.com/Y0J5HReSb3

— Drake Direct (@DrakeDirect_) January 28, 2023
READ ALSO : Drake Denies Flying Out And Hooking Up With TikToker
Drake and his son Adonis posed for a father-son photo at the photo booth while wearing matching gray suits.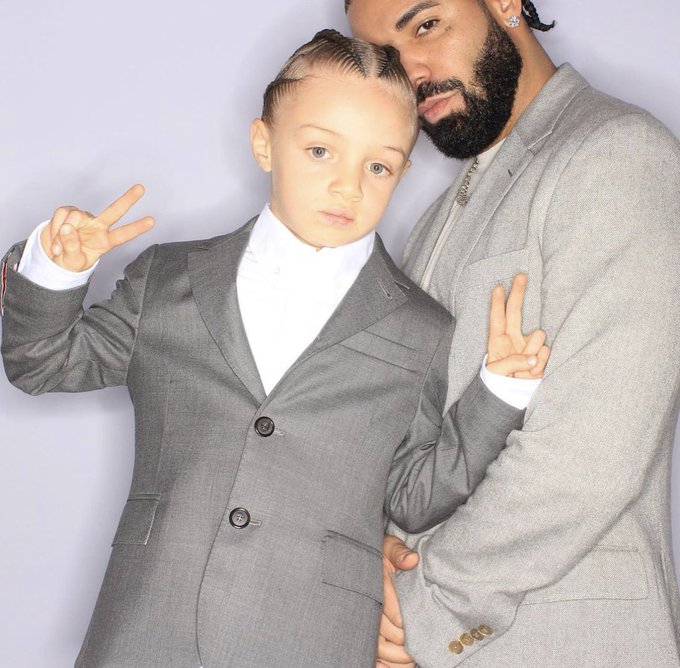 A cute speech was delivered by the 5-year-old who also grabbed the microphone. He hugged his grandmother and said, "I love her so much.
Drake's parents, who separated when he was five years old, reunited for a picture of the whole family with their grandson.
READ ALSO : Young Thug's co-defendant accused of conducting drug deals with rapper inside Fulton County courtroom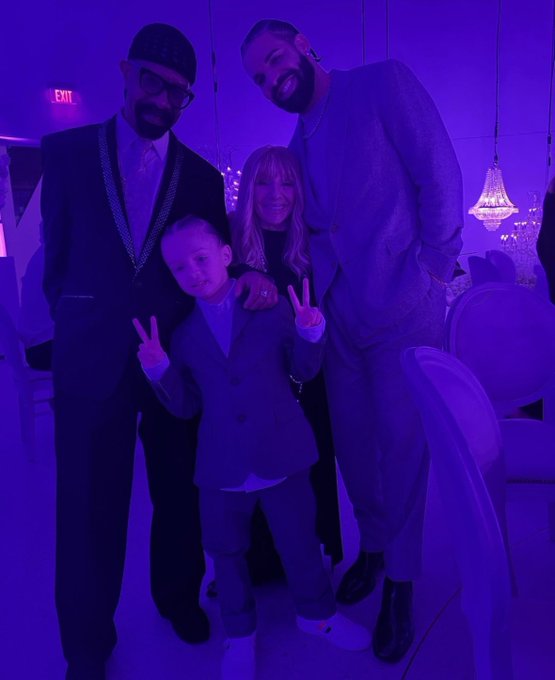 Additionally, Drake wrote a touching letter to his mother and posted it to Instagram.
"Thank you mama for the 9 months you carried me through…all the pain and suffering. No one knows the pressure you bear just only you…give you all my love," he wrote, signing off as "Kalonji."
View this post on Instagram