Ladies, Check Out Beautiful And Elegant Protective Hairstyles Perfect For You.
Looking for a stylish, trendy, and lovely hairstyle to make this weekend? Look no further. In this article, we will be sharing with you a collection of beautiful and stylish protective hairstyles perfect for the season.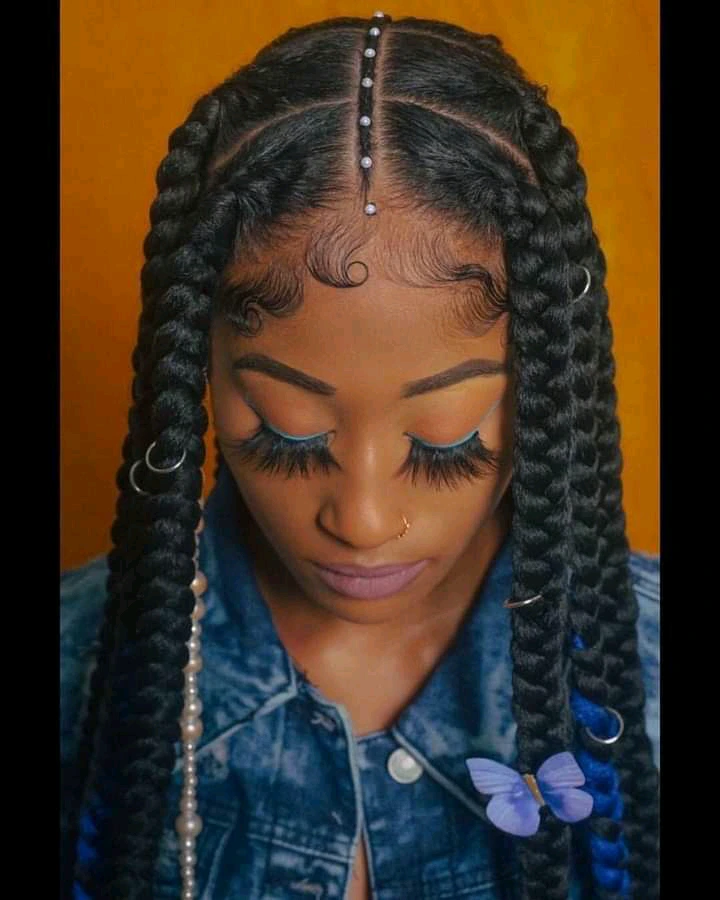 From butterfly locs, goddess braids, bohemian braids, coi Leray braids, lemonade braids, Ponytails, cornrows, bantu knots, and whole lot more of stylish hairstyles, these hairstyles are the perfect way to be in style this season. They are chic, requires low maintenance, and are long lasting when cared for properly.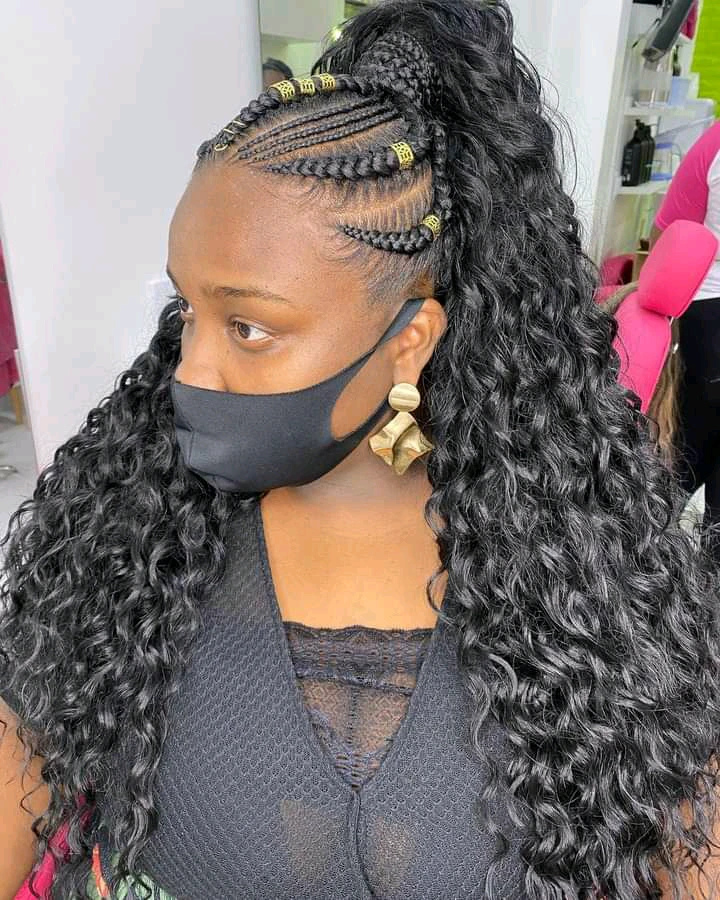 These stylish hairstyles also serve their protective purposes by protecting out hair from damages, keeping our ends tucked safely to avoid split and weak ends, also helping in length retention due to less manipulation.
So, you see they are the full package. Offering you style and beauty, as well as hair protection. Without further ado, check out gorgeous protective hairstyles you will absolutely love.