Seven Traits That Men Find Charming In A Woman
There is a period in every relationship where you will begin to ask yourself whether or not the woman by your side is truly the one you want to spend the rest of your life with. In this article, we will be talking about some good qualities or traits you can look for in a lady.
One, she is God-fearing. There is a saying that a God-loving and fearing woman is truly beautiful from the inside out. So there is no doubt that a respectful and God-fearing woman is part of every man's dream.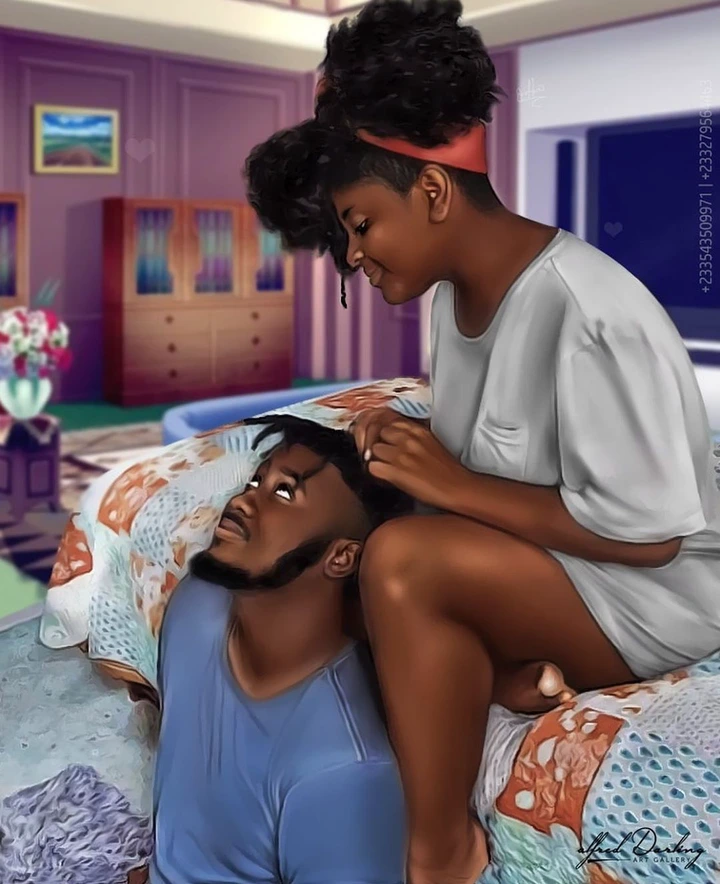 Two, she is completely devoted to you. Every man loves a lady who is always devoted to her partner, who loves him with all her heart, and who will stand by him through thick and thin. Such a woman is a treasure to behold.
Three, she is submissive. No lady should be dictating and being rude to her significant other. If you have a woman who is always submissive and caring, please always cherish her.
Four, she has a good character. A lady who has a good character is one special trait every man should look forward to in a woman.
Five, she has good cooking skills. There is a saying that the way to a man's heart is through his stomach. So, it is advised that every woman or lady who wants to be cherished and adored by her significant other learns how to make a good meal for her partner.
Six, she is kind and generous. This is one key element to a healthy, blissful, and deep connection in a relationship. Every man loves a kind, respected and kind woman who is content with what she has.
Seven, she is beautiful. Beauty, they say, lies in the eyes of the beholder. There is no man who doesn't like or love a beautiful woman. This type of woman or lady will always be adored and blessed by her significant partner, as long as she takes good care of herself just for him.