Stephanie McMahon has stepped down as CEO and chairman of WWE following her father Vince's unanimous re-election as executive chairman of WWE.
Stephanie McMahon returned from vacation in July to become co-CEO after Vince McMahon resigned amid sexual harassment allegations.
On Tuesday, she told employees she was leaving again as Vince McMahon returned to facilitate a potential sale of the business.
Read also:FTX recovers $5 billion in cash and cryptocurrency to reimburse customers.
"Words cannot express how proud I am to have helped lead what I consider to be the greatest company in the world.WWE continues to deliver unparalleled creative content and We believe we are best positioned to deliver maximum shareholder value", she said in a statement.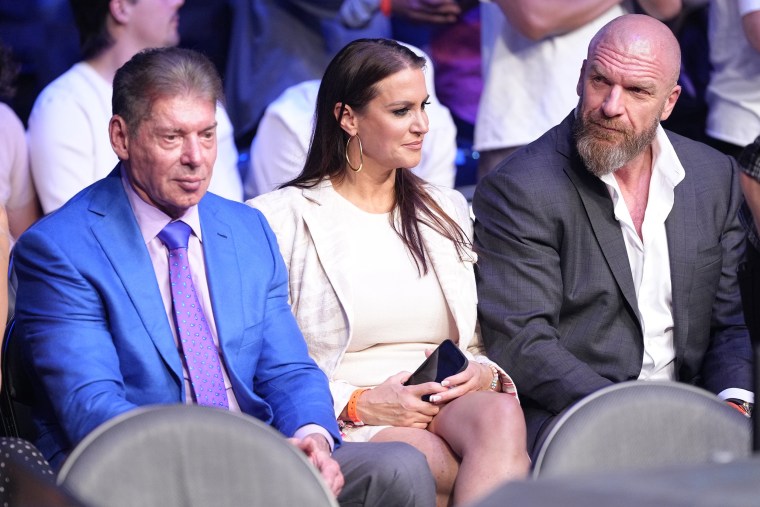 Nick Khan, former co-CEO alongside the younger McMahon , will become the sole CEO of the company. Stephanie McMahon's husband, Paul "Triple H" Levesque, will continue to lead WWE's creative department.
Stephanie McMahon had announced in May she was taking a leave of absence from her prior role as chief brand officer to concentrate on her family.
Vince McMahon, former CEO and controlling shareholder of the company, rejoined the WWE board of directors last week and said he would help to facilitate a sale of the company.
Source: NBC news