Sometimes it is possible we get carried away because we are chatting or surfing the internet and sleep with our phones on the bed, this sole act can be quite dangerous.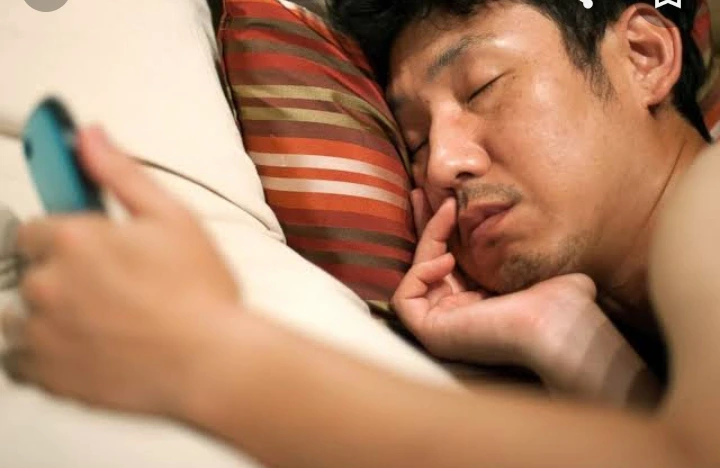 It is possible to set your house on fire simply by leaving your phone on the bed.
There are certain brands of phone that over heat even while they are not in use. The heat can melt your phone, consequently scorching your pillow and bed therefore setting your house on fire.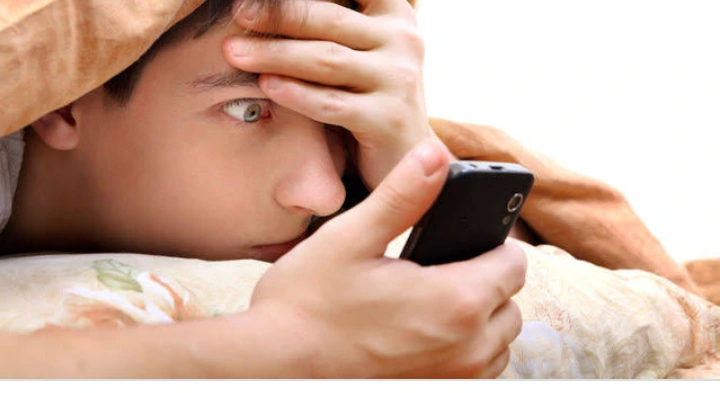 Also leaving your phone on your bed can cause insomnia; this happens when your phone has LED screens that emits wavelength that are similar to daylight thereby disrupting the sleep inducing hormone known as melatonin.
Your LED screen will keep you awake because it has successfully tricked your brain into thinking that it is day time.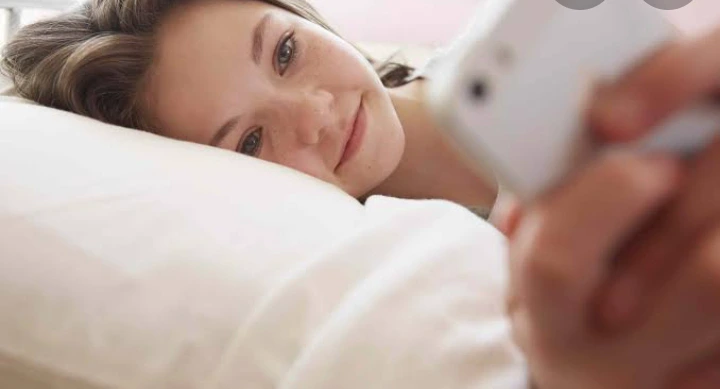 Smart phones also emit radiation that has being said to distort certain natural self regulating processes in our system such as biological clock, and ones heartbeat.
This shows that having your phone near you while you sleep can also lead to night mares and even brain damage.
It can also inhibit the production of certain hormones in your body that are needed for your day to day function.