You Are Single If Your Man Is Not Married To You; Stop Acting Like A Wife Material – Blessing CEO
Some ladies act as if they are already married when they are only in a relationship that has no guarantee of leading to marriage. They eventually get disappointed because of the effort that they had put into such a relationship.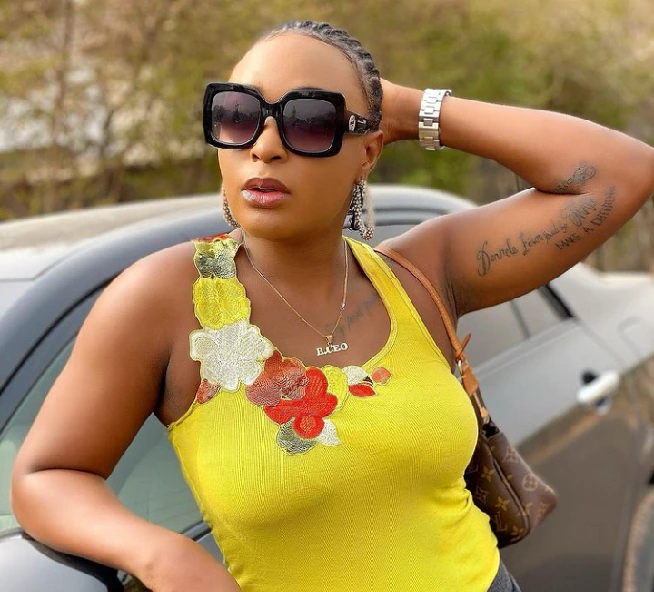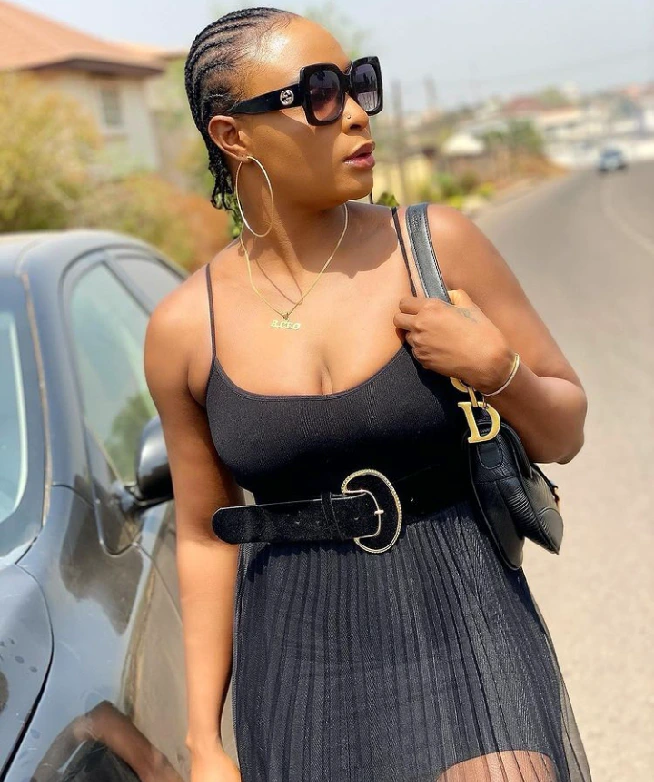 Relationship therapist, Blessing CEO has stated that the fact that she is single does not mean that she does not have a man. She further stated that if a lady's man is not married to her, she is single. Blessing CEO then advised that women should stop acting like wife material.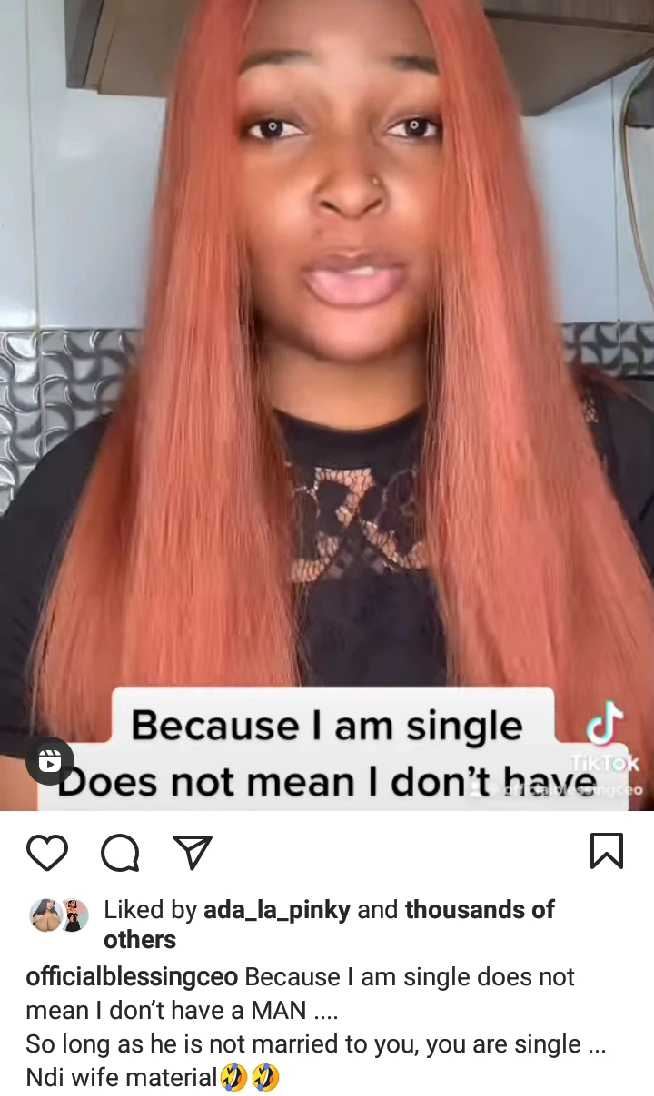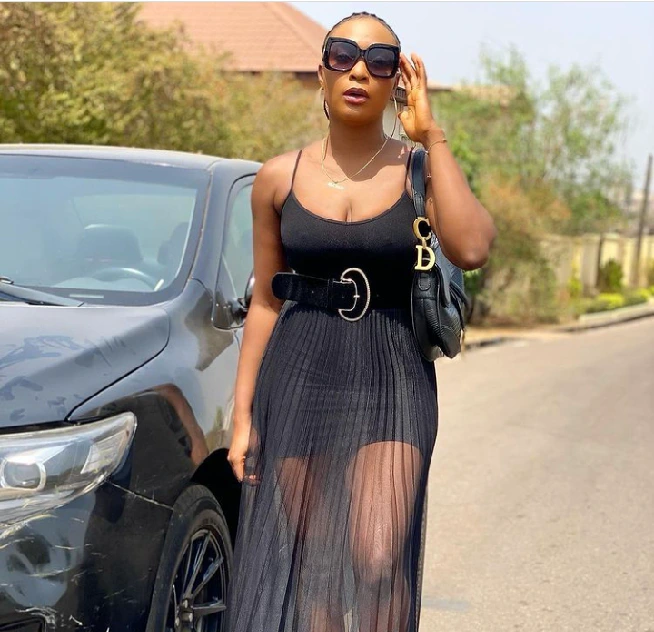 Many would argue that the statement that Blessing CEO made shows that ladies should ensure that their men are responsible and ready for marriage before giving themselves too much responsibility.
However, some men want to know whether their ladies be good wives to them before making proposals and such ladies may lose responsible men if they don't show that they can exhibit the qualities of a good wife.